If you are unable to see this message,
click to view in a browser
The Plan

matic Exposure
A Quarterly Newsletter Sharing the Latest & Greatest at PlanOmatic
We hope you had a wonderful beginning to the 2011 Holiday Season. We are pleased to announce that the past quarter has been our fastest growing quarter over the last five years, and we have nobody else to thank, but you. Our next quarter will be focused mainly on planning and preparation for 2012. Let me share with you some of our latest and greatest advances.

---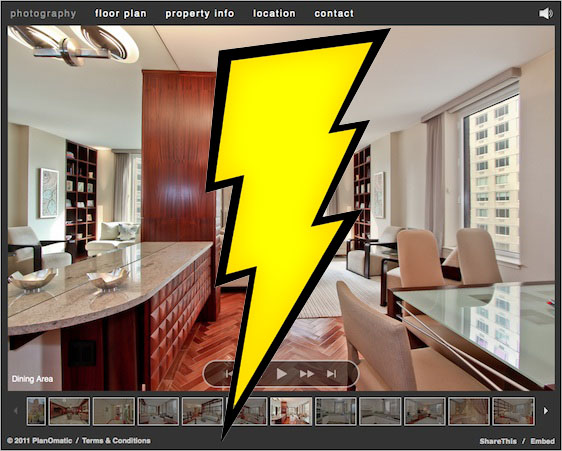 PhotoPlan SPEED: We recently deployed an upgraded PhotoPlan that boasts far greater speed through code optimization and Amazon S3 cloud storage. The positive reviews have been overwhelming. Check out this NYC Penthouse for yourself.

---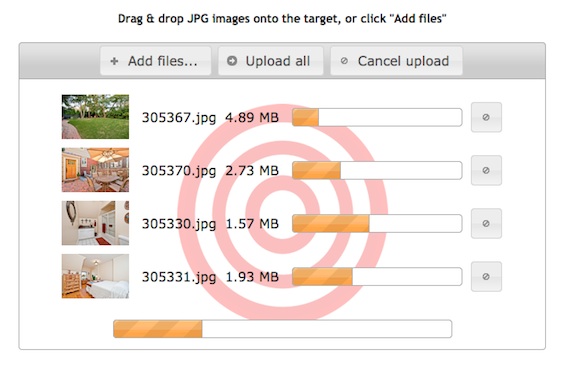 Photo Uploader: PlanOmatic has opened the flood gates for you to upload your own photos. Whether they be a few extra shots you took after the wallpaper came down, or maybe you want a new primary photo that matches the current season. Now you can, and we've made the process simple and convenient.

---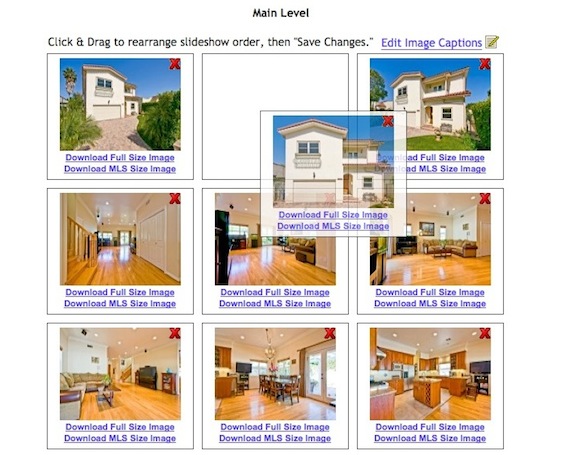 Drag & Drop Photo Editing: No more cumbersome drop-down menus and arrows. Our development team has adopted technology used by other companies such as Facebook, Google and Flickr, to give you a user friendly experience when sorting your images.

---

Real Estate Connect NYC by Inman: This year, PlanOmatic is a Bronze Sponsor at Connect. We took the opportunity to sponsor this conference because we truly believe in the Inman culture, and what this conference has to offer. If you are interested in attending, click this link to register at $649 instead of $899, a savings of $250. If you already plan on attending, we would love to meet you there. PlanOmatic is planning a little surprise at the conference as well, so look for us right around cocktail hour!
---
We hope you are as excited as we have been to roll out these new features. We welcome your feedback, so please don't hesitate to reply with your praise, or requests for future development.
Sincerely
Kori Covrigaru, CEO
Direct: 303-658-0670
866-599-PLAN (7526)
www.PlanOmatic.com