Technology is an interesting thing.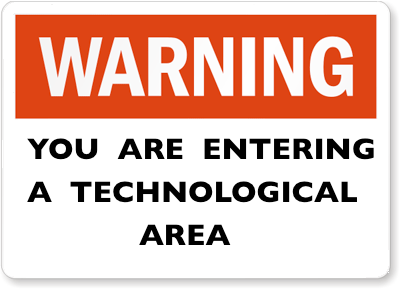 It's literally everywhere. Every business uses it.  Every human has experienced it. Everybody wants to harness it.
I'm sure we all use many "techy" things in our personal day-to-day, but lately a question I often come across is how to utilize technology in our professional lives.
In real estate, technology is used for everything from giving home tours to signing the contract on a sale. Step into a real estate office and it quickly becomes evident that agents and brokers are adopting technology in every way possible to provide the best–and fastest–service.
In an article published by Inman News (link below) the writer asks who holds responsibility for learning the technology that real estate agents use in their professional lives. It's a good question, and one that can be extended to all professions.
Should we be taking the initiative to learn technologies that will embellish our professional skills and service? Or is personal initiative essentially a waste of time when our employers provide necessary learning and training opportunities? Does adopting technology before your competitors give you an advantage?
What's your take on it?
Read the Inman article here.