At PlanOmatic, we are committed to providing superior customer service to our clients. As part of that commitment, we have established a team of representatives who are focused on assisting clients in their specific regions and markets. Say hello to our new Regional Account Managers!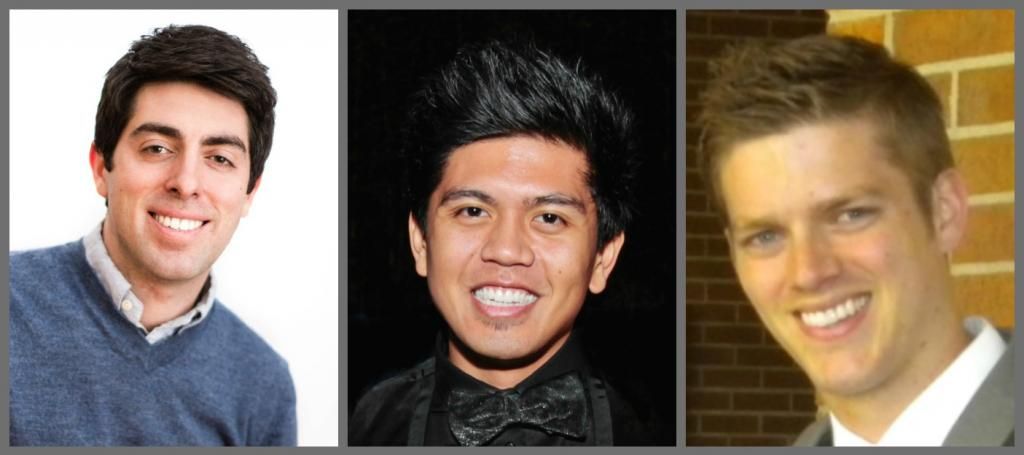 Chase, AJ, and Tim are seasoned representatives who have served in various positions throughout the company. With their initial experience as PlanOmatic photographers, post-production technicians, and presenters, they have gained valuable insight and are here to share their expertise.
We are proud to dedicate these team members to assisting our clients in their regions as part of our continual strive to provide superior service!