We want to extend a PlanOmatic welcome to our new partner, Berkshire Hathaway Home Services Verani Realty!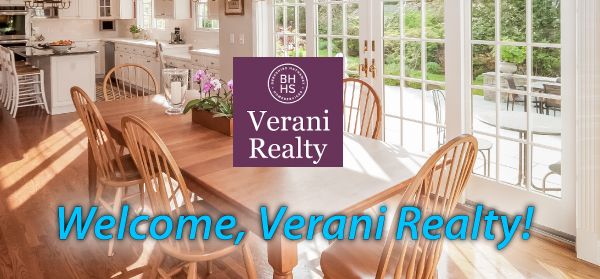 Verani Realty has been serving the real estate communities within New Hampshire and Northern Massachusetts since 1967. The Verani family demonstrates a true dedication to their communities through professional service, integrity, charitable contributions, and by sharing their industry expertise and local lifestyle insights to help their clients feel at home.
"We are honored to partner with such a prestigious company whose name is synonymous with exemplary, professional service. Verani Realty has earned a great reputation and we're excited to help them advance even further in the real estate industry," says Aaron Rose, VP of Corporate Accounts at PlanOmatic.
We are proud to join forces with a team whose commitment to their clients is demonstrated in all aspects of their professional services. Welcome, Verani Realty!