Drones are one of the hottest topics in real estate right now. Property photos taken from hundreds of feet in the air are dramatically changing the way potential buyers view a home and its neighborhood.
Being experts in stunning real estate photography, we just had to test out the waters. We gave a few of our photographers a drone to see just how great these photos really are. What they captured was breathtaking.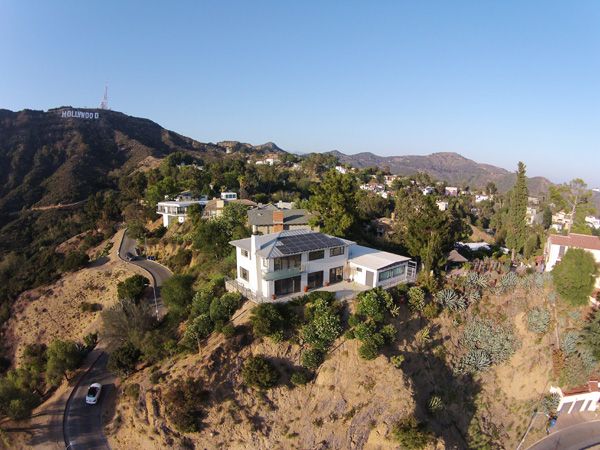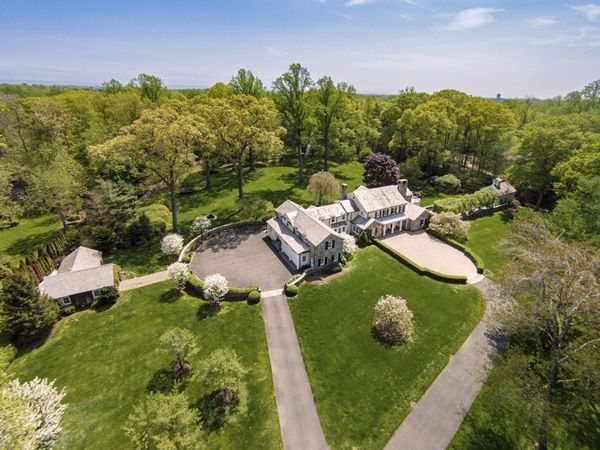 Our first shots were mostly large estates, waterfront properties, and scenic vantage points but aerial photos could be beneficial when listing urban homes as well. After all, buyers aren't just looking for a house–they're looking for a neighborhood, a lifestyle, and a place to call home.
Drones help showcase this like no other real estate marketing technology.
Currently, we offer Aerial Photography in Southeastern Connecticut, throughout Rhode Island, and in the Los Angeles area.
Watch Caitlyn, our Aerial Photographer in Los Angeles, as she flies a drone in the Hollywood Hills.
What's the buzz about drones in your real estate community? We would love to hear your perspective.